New Patient Program
Patient Forms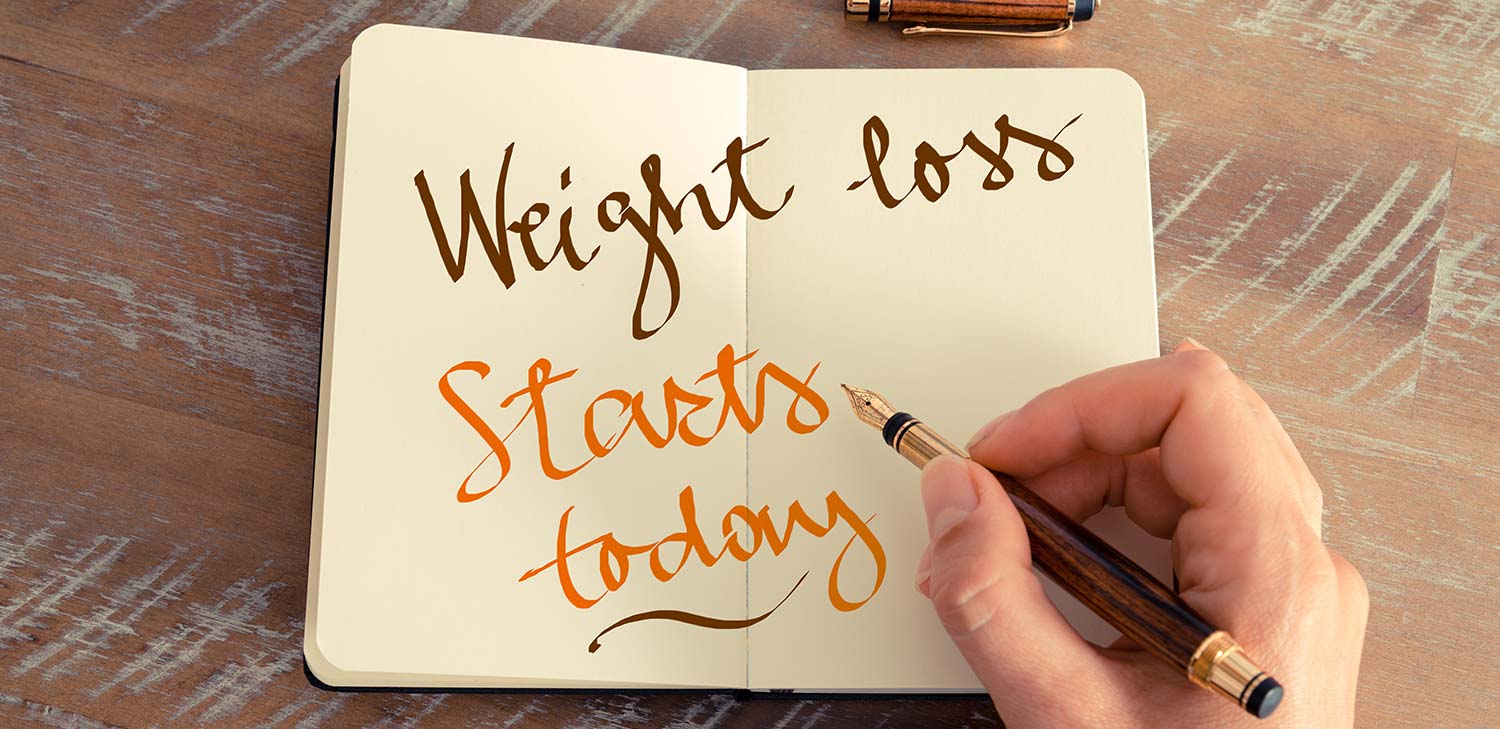 On your first visit you will fill out a medical profile. Medical profiles may be filled out in-house or downloaded. You will have consultation with the doctor. The requires routine lab work on your first visit which will be done in-house. You are welcome to bring recent lab work from another physician as long as it covers the tests our doctor uses. During your first visit the doctor will determine if you are eligible for a prescription appetite suppressant and which supplements are best for you.
New patient start up
What you get:
Doctors consultation
One appetite suppressant per day (if eligible)
Lab work
One B-6 shot
Meal plans with real food
Suppliments
Follow up visit
What you get:
One appetite suppressant per day
One B-6 shot
Suppliments
Your follow up visits will be once a week until the doctor feels you are losing weight at the rate you should be.
All of your follow up visits will include an evaluation by one of our councilors. Vitals, weight and measurements will be taken. Your progress will be charted. Adjustments in medication, supplementation and injection (if necessary) will be done at this time.